For a content writer, not getting any appreciation from your managers or readers can create frustration for you. As a content writer, I can understand that you put your efforts in creating the content and you accept that people or readers will be going to love it. However, getting frequent feedbacks/complains from the readers and managers can put you in a doubt related to your content writing skills.
Isn't it so?
You might also come across thoughts such as – changing your industry (from content to any other industry), you might start devaluing yourself, you might assume that you are not a capable content writer, etc.
Believe me, this is not a reality.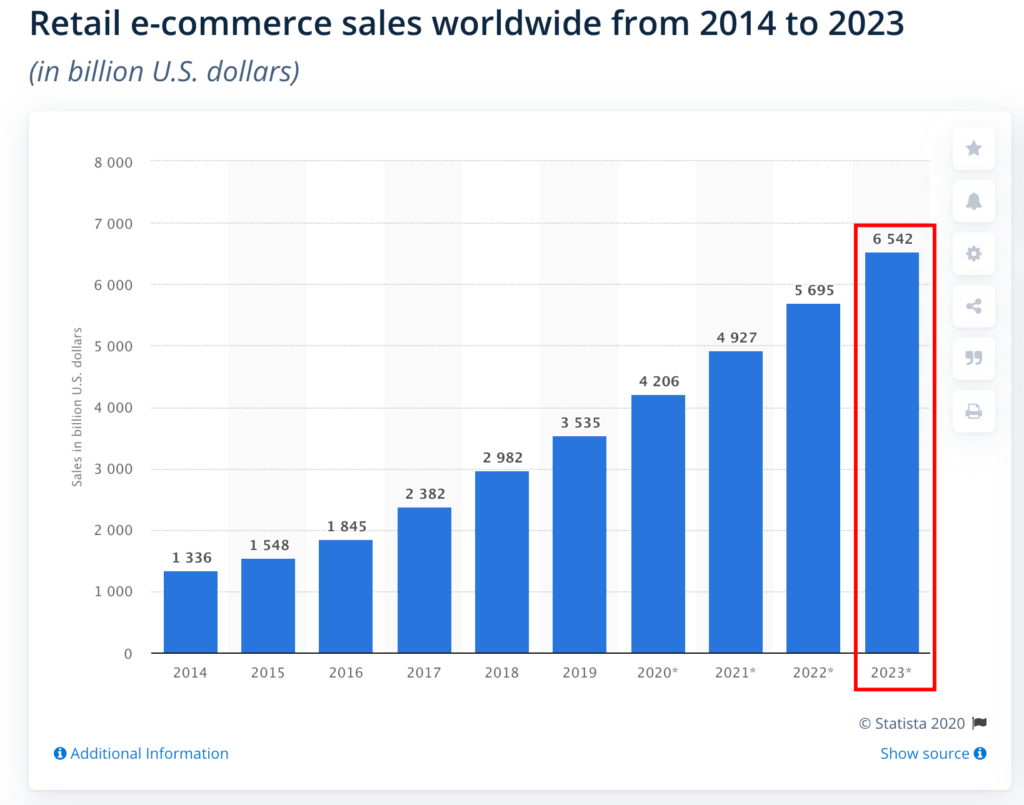 If you already have an experience in the content writing industry then you need to rectify the below mistakes. All the below-mentioned mistakes can be easily rectified by you but it is hard to spot them.
Content writing is a fascinating profession and this industry (content writing) is in the limelight because of digital marketing. As per the data published by Technavio, it is expected that the content writing industry will accomplish a valuation of $412.88 billion in the future.
Top 10 Mistakes by Content Writers 
To take advantage of this growth, professional content writers must understand about common mistakes which they are making unconsciously. Professional content writers are focused on their work but still their minds or attention neglect different mistakes while writing.
1. Paraphrasing the Existing Content:
After spending 3-4 years in the content writing industry, you may become an excellent personality in paraphrasing existing information. I am sure that you know that it is important for you to generate plagiarism-free tasks.
As a professional content writer, your focus should be on creating a valuable piece of information through which readers can gain some new information or knowledge. Instead of paraphrasing the existing information, your focus should be on delivering a potential solution to the reader's issue.
Question: Now, a question can arise in your mind as a content writer – if my employer or my client assigned me healthcare or technical topic that how I will add new information?
For example: if my client told me to write about – "JavaScript", "Algorithms", "Operating systems" then how I will add my own information?
Answer: In such cases, you do not need to add your own words, you can take an idea from the existing articles. Although, you need to make sure that your way of the presentation should be unique so that it can fascinate the user's attention.
2. Failing to Invest Time into Editing:
You might read this quote many times in your lifetime – "a key to incorporating high productivity in the personal and professional life is to work smarter, not harder". So, it is important to invest time in editing the content. While editing your content, you need to focus on the below areas:
3. Infrastructure/Poor Research 
Probably, every training institute or company states clearly to their content writers for submitting the work on or before the deadline. As an experienced content writer, you might also rush times to complete your deadlines.
Content writers know that missing out on deadlines can attract a heavy penalty for them. In reality, it can be observed that sometimes content writers work for more than 12+ in a day to meet their deadlines.

I know that whenever your managers or readers put pressure on you to meet deadlines, you have no choices left except to complete the deadlines.
If you count yourself in the same scenario and you also rush to complete the deadline without conducting the proper research, then there is a high probability that your content quality comes at the stack.
Believe me, in the long run this approach can ruin your career.
So, instead of rushing towards completing the deadlines, it is important for you to focus on gathering all the relevant sources which are highly creditable.
4. Failure to Understand the Audience's Perspective
In order to decrease the "bounce rate" and increase the "dwell time", it is important for you to evaluate the perspective of your audiences instead of rushing to complete the article or the blog. 
Before designing content, it is important to review the profile of your target audience.
For example: to review the profile of the target audience, you need to analyze these points:

The average age group of your readers or customers.
Educational profile of your audiences.
Average income line of your users.
Specific geographic locations of your audiences.

You need to conduct a detailed demographics analysis and psychographic analysis.
You Might Also Like,
5. Stopped Exploring New Skills 
As per my experience, when professional content writer accomplishes a certain level of success then they become satisfied with their professional life. Similarly, if you stopped focusing on developing new skills then it is the right time for you to upgrade your skills.
For example: an experienced content writer must have great SEO or digital marketing skills. If you do not process digital marketing skills then you should plan to watch different tutorial videos on YouTube.
Recommendation: to upgrade your skills, you can learn about video content marketing, digital marketing, search engine optimization, etc.
6. Not Proofreading the Task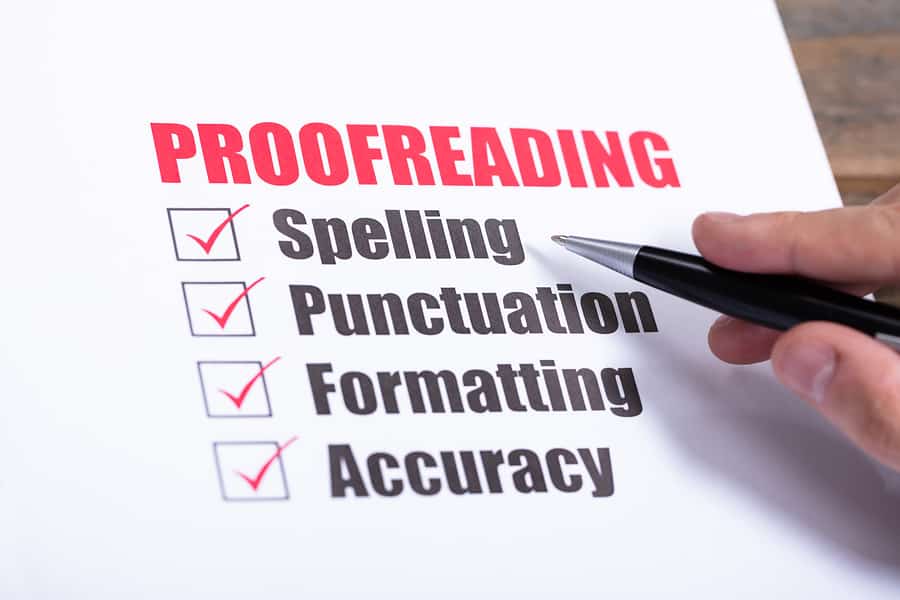 Not only in the content writing industry but in any industry if an employee spends 3-4 years then he/she develops an overconfident. I believe that it is a human tendency.
When a content writer develops over-confident behavior then he/she starts ignoring to proofread the articles or blogs before submitting them. This mistake needs to be overcome and a content writer should always proofread his or her tasks in detail.
7. Not Preparing an Outline of the Content
Professional content writer knows that if they will prepare the content outline in the beginning then it will act as the project navigation for them.
For example: if you need to express your views regarding the topic – "5 ways to overcome drug addiction". Then you must prepare an outline by putting all the links from which they will intake information, links of all the images, links of research papers, etc.
I know that preparing an outline, in the beginning, will going to cost you 1 or 1.5 hours. However, if you will follow this recommendation then it will be going to act as a navigation for preparing the task.
8. Do Not Focus on Writing the Sales Pitch 
It is important to consider that your content should not look like a promotional sales pitch. Your content should specifically deliver valuable information to the targeted audiences.
For example: if you want to write about your client's product benefits then do not just write about the benefits of your client's product. Instead, try to write about the competitor's product also and then present a comparison to the audience. It will showcase to the readers that you actually care about their interests.
Recommendation: you can learn about digital marketing to present different ideas in front of your client for improving their sales.
9. Not Focusing on Consistency
Many content writers (especially those who work on freelance projects) deliver one article today and they submit another article after 10 days. So, not uploading consistent articles increases the probability to lose potential readers.
In order to keep the audience connected, it is important for you to post the articles in a consistent manner rather than posting the articles according to your wish.
10. They Do Not Add their own Experience 
Google spends millions of dollars to remove unauthorized information and spam content. So, it is believed that the information which is presented on Google is highly reliable (not all the information). For a content writer, it is important to take use of only reliable and highly creditable websites.
However, if you have your own relevant experience to share then you should add it.
Remember, to add your experience only when you found it completely relevant otherwise readers will going to skip this part.
The Final Words
The content writing industry incorporates a huge potential for growth. If you have an experience of 3-4 years hen there are immense job opportunities available for you over the leading job portals. However, to grow further in your field you need to gain additional expertise. For example: you can enroll yourself in a 6-month or 1-year Seo or Digital Marketing Course.
Apart from this, minor errors in your content can result in losing potential clients. All the above mention errors are a part of minor errors which incorporate a high probability to arise in your content. To make your work more profound, you need to work on all the areas which are highlighted above.
FAQs(Frequently Asked Questions)
Question 1: What are the common mistakes by professional content writers?
Not brushing up your skills with time. As a professional content writer, you should have skills related to digital marketing and SEO. If you do not process these skills, then it is time to learn these skills.
Question 2: What types of words can make my content writing better?
Use of "promises", "sensations", "numbers", etc. These types of words can trigger the audience in an effective way.
Question 3: How can I make my work more professional?
Use proper headings, research, proofread and make sure to add recommendations (wherever possible).